Everywhere you look it seems as though someone is talking or writing about this notion of "NEW DECADE! NEW YOU!", as if tearing off a page from the calendar suddenly transforms us.
While I don't necessarily think you need to become a "NEW YOU", I do think that this torn calendar page represents a time of self-reflection and continued growth in my life. Truthfully, I enjoy the idea of the changing calendar year, and setting new goals for growth.
Every year, I pick a word to lead me into the next 12 months. It guides my intentions for the year, and I often use it to guide my choices. One year it was 'Kindness' (both to others and to myself), another year it was 'Gracious'. As we began to decorate the house for the holidays, I began to think about my 2020 guiding word. I asked myself how I wanted to live the next year, what were my intentions, personal goals and what word would be best to 'guide' me as I navigate the year.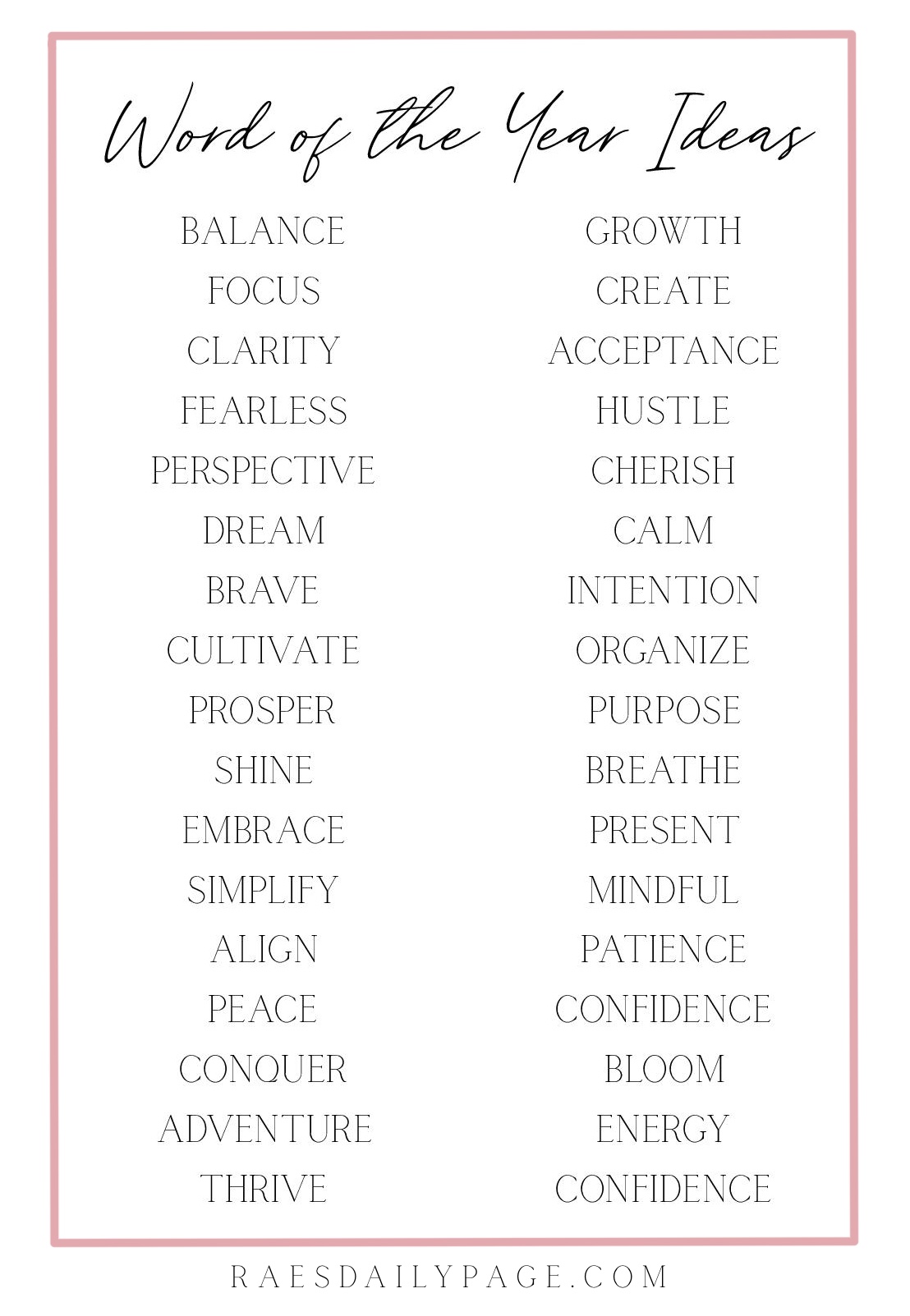 After I thought honestly about what I wanted in 2020, I finally settled on the word FOCUS. In order to be successful and to experience grown in my competing 2020 priorities, I will be required to focus my attention and to be deliberate in my actions.
My hope is to narrow this word down further by looking at all of the facets of my life (health, family, friends, work, school, blogging, etc.) and determining the type of focus each require.
Naturally, I began January 1, and I chose my health as my first facet of life to focus on. This month, I am going to focus on how to incorporate more strength based fitness and to eat fewer processed foods. I am starting 2020 by following a Darebee program at home, and choosing more whole foods to nourish my body. I am not making weight loss a goal, because truthfully my pant size is less important to me than feeling strong and healthy. I have had 3 boys! I want to be able to play with them and to keep up with them as they get older… and my pant size won't determine if I am able to do that or not.
As our kids get older, I'd like to start making a family Word Of The Year. I think it would be interesting to set some growth goals as a family, and seeing how a word can guide us in our actions and activities as a family unit.
Do you have a Word of the Year? Does your family? Tell me about it!